Featured Project - FFME: WPF MediaElement Alternative
FFME is a close (and I'd like to think better) drop-in replacement for Microsoft's WPF MediaElement Control. While the standard MediaElement uses DirectX (DirectShow) for media playback, FFME uses FFmpeg to read and decode audio and video. This means that for those of you who want to support stuff like HLS playback, or just don't want to go through the hassle of installing codecs on client machines, using FFME might be the answer.
FFME provides multiple improvements over the standard MediaElement such as:
Asynchronous and synchronous frame scrubbing
Fast media seeking and frame-by-frame seeking
Properties such as Position, NaturalDuration, SpeedRatio, and Volume are all Dependency Properties!
Additional and extended media events.
Ability to easily apply filtergraphs.
Ability to extract media metadata and tech specs of a media stream (title, album, bitrate, FPS, etc).
... all in a single MediaElement control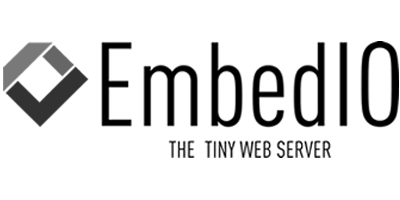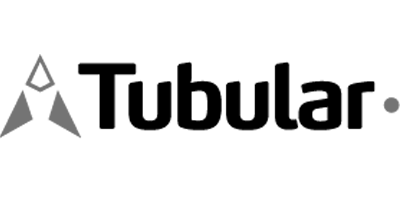 More projects from our lab . . .