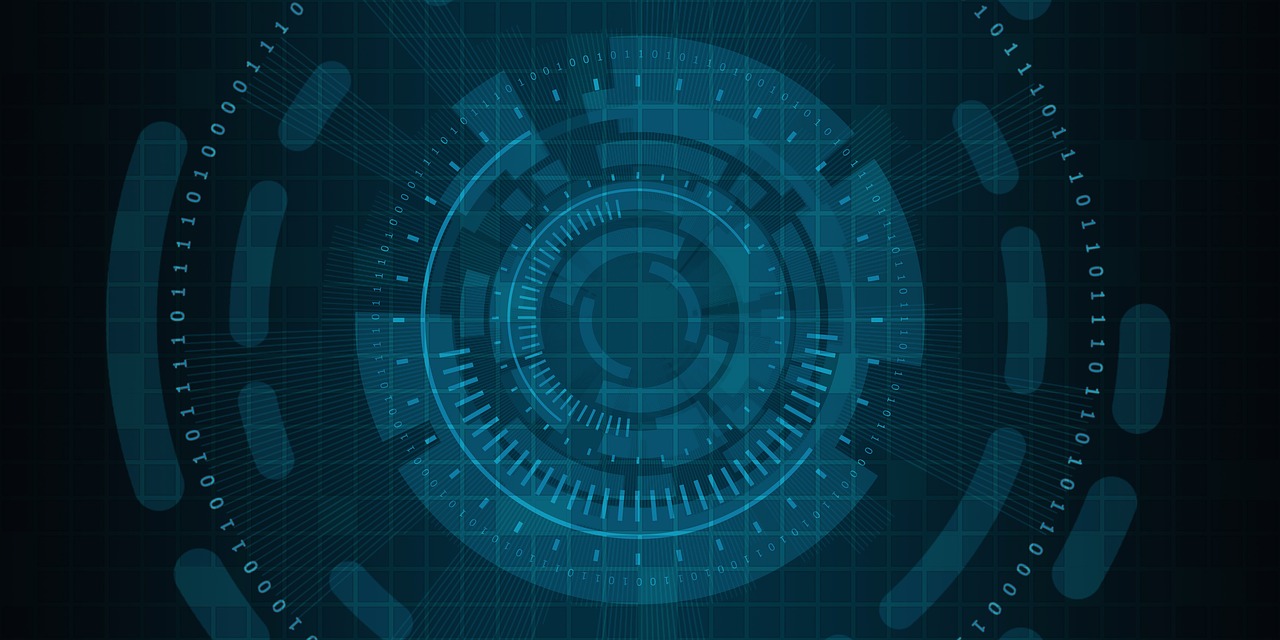 Blog - Things we have learned
We want to share some things we have learned over the time at Unosquare R&D.
By Alejandro Ocampo (@kadosh)
No matter what kind of React application you are working on you will need a way to provide app feedback to the user. This entry will introduce our cool GlobalSnackbar to you.
Observer-Pattern
Typescript
uno-material-ui
React
material-ui