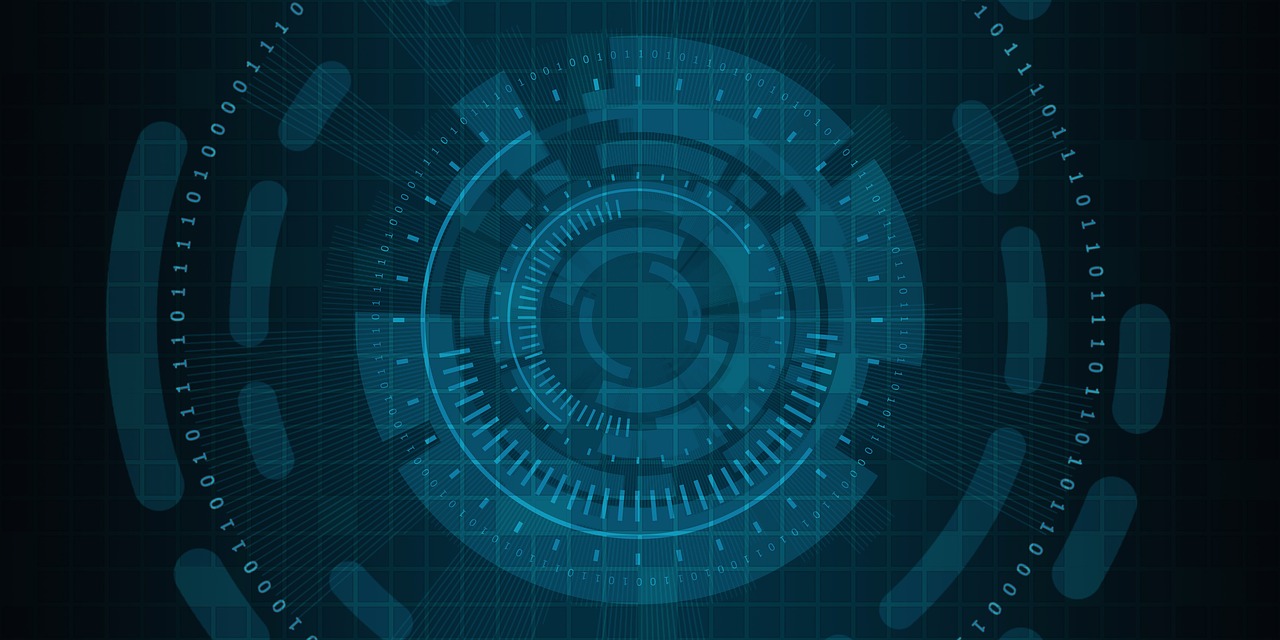 Blog - Things we have learned
We want to share some things we have learned over the time at Unosquare R&D.
By Alejandro Ocampo (@kadosh)
Once react introduced hooks new possibilites were opened at tubular-react. This is the story on how we moved our Data Sources from HOCs into a powerful hook.
React-Hooks
Javascript
Tubular-React